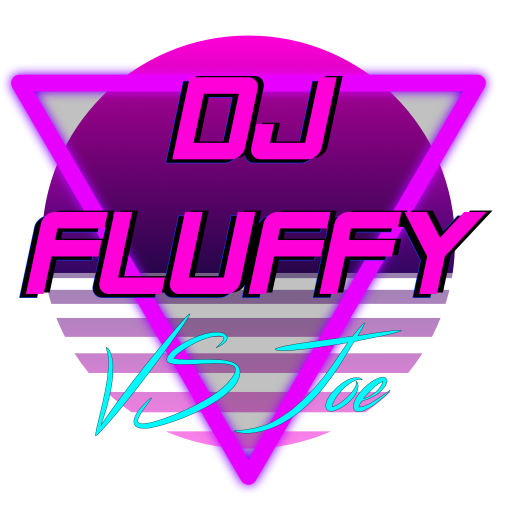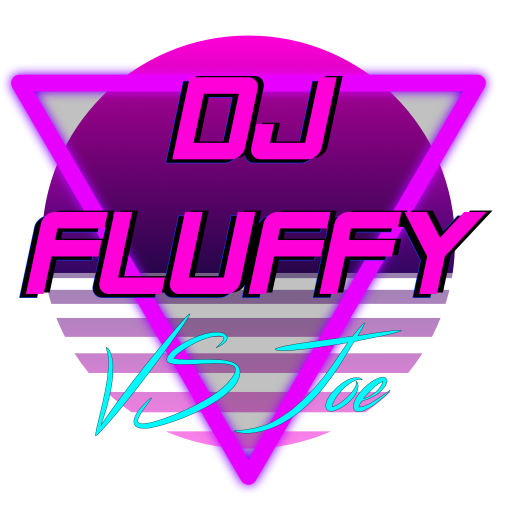 Hello everyone. I decided to Delete the website and start from scratch.
So give me some time to finish this one up.
I know that my streams are all in Dutch, this site will be in english.
You can expect links to my social media and stuff that i created.
So yeah, exciting times are coming.