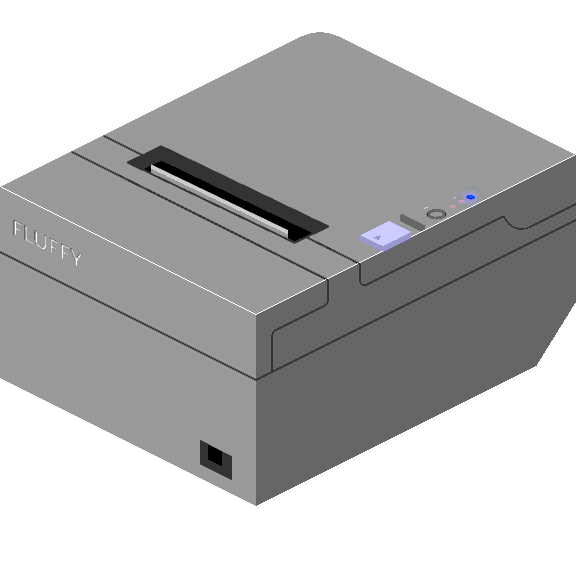 Release Notes
In this version i rewrote the Advertisements module.
There was a bug that causes a buffer overflow when you have a lot of in-active advertisements.
The edit button is removed from the advertisements GUI as well.
To edit an advertisement just Double click on the advertisement that you want to edit and press enter to save it.
Hypetrain receipts will no longer ask to send a picture to DJFLuFFy_vs_joe.
Updated the Twitch Api to version 10.